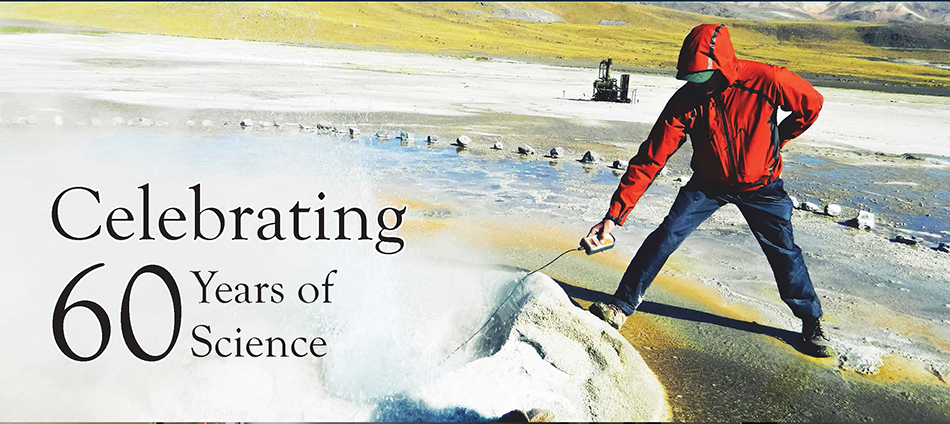 The Miller Institute is pleased to name David Chandler the 2016 Miller Senior Fellow.
2016 - 2017 Miller Awards

Professor Stephen Leone (Visiting Miller Professor 1990, Miller Professor 2010, Advisory Board Member 2015 - Current) to receive an Honorary DSc Degree from the University of Warwick on Monday, July 18, 2016.
Adam Summers (Miller Fellow 1999 - 2001) helped Pixar bring the "Finding Dory" film's characters to life.
Mikhail Shapiro (Miller Fellow 2011 - 2013) is among 37 promising scientists who have received research awards from the Pew Charitable Trusts to pursue research in cell biology, neuroscience and cancer.
Marius Crainic (Miller Fellow 2001 - 2002, Mathematics) and Shrinivas Kulkarni (Visiting Miller Professor 1995, Astronomy) are among 16 prominent researchers appointed as new members of the Royal Netherlands Academy of Arts and Sciences.
Sheila Patek (Miller Fellow 2001 - 2004, Biology) defended basic science research on PBS Newshour.
Eliezer Rabinovici (Visiting Miller Professor 2002, Physics) has been elected as Vice-President of the Council of the European Organization for Nuclear Research (CERN), the highest authority of the organization. Additionally, his term as VP of the SESAME Council is soon coming to an end.
2017 - 2020 Miller Fellowship Nominations
Now Being Accepted
2017 Visiting Professor Nominations
Now Being Accepted
2017 Miller Professor Applications
Now Being Accepted
Newsletter: Miller Fellow Focus
Carson J. Bruns


(Miller Fellow 2014-17)

is featured in the:
"Molecular Machines with Mechanical Bonds"