The Miller Institute congratulates 2017 Miller Senior Fellows:
Jennifer Doudna, Alex Filippenko & Chrisros Papadimitriou!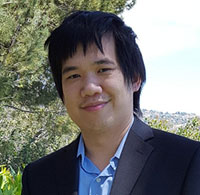 Steven Sam (Miller Fellow 2012 - 2015) for his promising scientific research in Mathematics.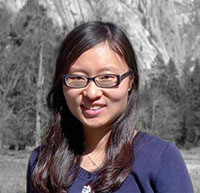 Xie Chen (Miller Fellow 2012 - 2014) - for a promising scientific research in Theoretical Physics.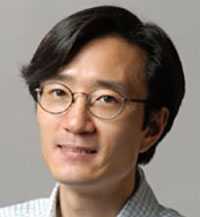 Yun Song (Miller Professor Spring 2014) to derive novel mathematical formulas and new analytical techniques for inferring demographic history from population genetic data and for increasing the power of genome-wide natural selection scans.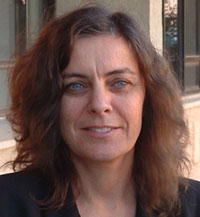 Jill Banfield (Miller Professor 2006 - 2007) - to explore the medical, industrial and ecological significance of newly found microorganisms.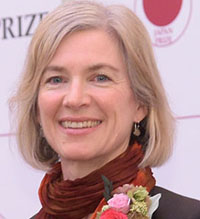 Jennifer Doudna (Miller Senior Fellow 2017), a UC Berkeley professor of molecular and cell biology and of chemistry and a Howard Hughes Medical Institute investigator was awarded the Japan Prize for invention of the revolutionary gene-editing technology known as CRISPR-Cas9, which has swept into research labs around the world and is already yielding new therapies for cancer and hereditary diseases.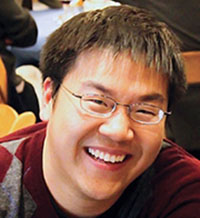 Norman Yao (Miller Fellow 2014 - 2017), a UC Berkeley assistant professor of physics describes exactly how to make and measure the properties of such a crystal, and even predicts what the various phases surrounding the time crystal should be — akin to the liquid and gas phases of ice.
Newsletter: Miller Fellow Focus
Cassandra R. Hunt


(Miller Fellow 2015-18)

is featured in the:
"Ultrafast Manipulation of Materials"
Upcoming Talks
Visiting Miller Professor Zahid Hasan will be discussing, "New Topological States of Matter: Platform for Emergent Dirac, Majorana and Weyl Fermions" in a weekly Physics Departmental colloquium on Monday, March 6th in Room #1 LeConte Hall.
Mildred Dresselhaus, Advisory Board Member 1994 - 2000, a pioneer in the electronic properties of materials. Died on February 20, 2017.