The Miller Institute congratulates 2017 Miller Senior Fellows:
Jennifer Doudna, Alex Filippenko & Christos Papadimitriou!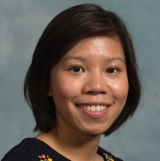 Kelly (Thi Hoang Duong) Nguyen (Miller Fellow 2016 - 2019) co-authored the article presented in Nature Collection of Research, Methods, Reviews and Comment to celebrate the award.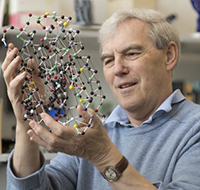 Richard Henderson (Visiting Miller Professor 1993) shares the Nobel Prize in Chemistry in 2017 with Jacques Dubochet and Joachim Frank for developing cryo-electron microscopy for the high-resolution structure determination of biomolecules in solution.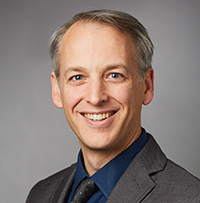 Jeffrey Townsend (Miller Fellow 2002 - 2005) is one of principal investigators of interdisciplinary team of Yale researchers to make headway on the next frontier of synthetic biology - re-engineering cells to produce novel synthetic polymers.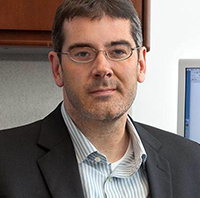 Jeff Long (Miller Professor 2011) describes a research about cooperative MOF, a fundamental new mechanism that adsorbs carbon dioxide far better than other materials. The research was supported by the Center for Gas Separations Relevant to Clean Energy Technologies, an Energy Frontier Research Center operated jointly by UC Berkeley and Berkeley Lab and funded by the U.S. Department of Energy.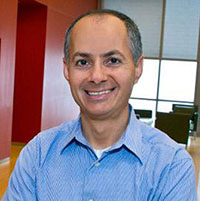 Omar Yaghi (Visiting Miller Professor 2009) has received this award for his pioneering research in Reticular Chemistry and the development of porous crystalline Metal-Organic Frameworks (MOFs) and Covalent Organic Frameworks (COFs).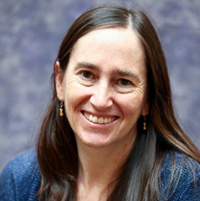 Eve Ostriker (Visiting Miller Professor 2009) recognized by the Simons Foundation for her "major contributions to our understanding of the role of the interstellar medium in star formation and galactic structure and evolution, with a focus on the role of turbulence and on the effects of energy returned by massive stars to the interstellar medium."
2018 - 2021 Miller Fellowship Applications
Now Closed

2018 Visiting Professor Nominations
Now Closed


2018 Miller Professor Applications
Now Closed

Newsletter: Miller Fellow Focus
Kelly Nguyen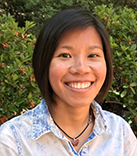 (Miller Fellow 2016-19)

is featured in the:
"Seeing Is Believing: Understanding Biology Through Structures"
Read the Online Fall 2017 Issue