The Miller Institute congratulates 2017 Miller Senior Fellows:
Jennifer Doudna, Alex Filippenko & Christos Papadimitriou!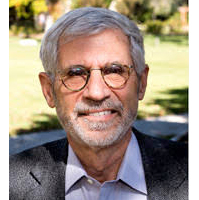 Alan Perelson (Visiting Miller Professor 2004) is a recipient of the American Physical Society's 2017 Max Delbruck Prize "for profound contributions to theoretical immunology, which bring insight and save lives."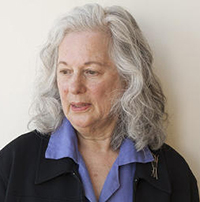 Judith Klinman (Miller Professor 1992, 2003 -2004) has received the 2017 Willard Gibbs Medal Award of the Chicago Section of the American Chemical Society for her groundbreaking discoveries in enzyme catalysis, including the application of kinetic isotope effects and the discovery that protein structures have evolved to catalyze effective quantum mechanical tunneling.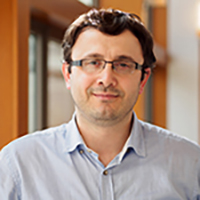 The Vilcek Foundation is honoring Ahmet Yildiz (Miller Professor 2016 - 2017), faculty scientist in Molecular Biophysics and Integrated Bioimaging, who has demonstrated evidence of creative promise with his scientific work in the United States. Yildiz uses single molecule imaging to uncover the mechanism of molecular motors that function in living cells.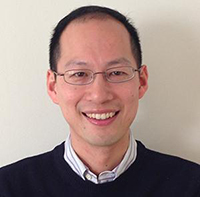 Chris Chang (Miller Professor 2011 - 2012) has been elected to the American Academy for his research in bioinorganic chemistry, molecular and chemical biology.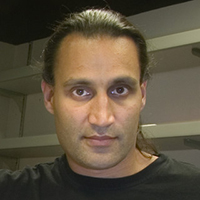 Michael Manga (Miller Fellow 1994 - 1996, Miller Professor 2008 - 2009) is among five UC Berkeley faculty selected as recipients of the 2017 Distinguished Teaching Award, the campus's most prestigious honor for teaching. The Academic Senate's Committee members called out for praise Manga's blend of teaching, research and service.
2018 - 2021 Miller Fellowship Nominations
Now Being Accepted


2018 Visiting Professor Nominations
Now Being Accepted


2018 Miller Professor Applications
Now Being Accepted


Newsletter: Miller Fellow Focus
Doug Hemingway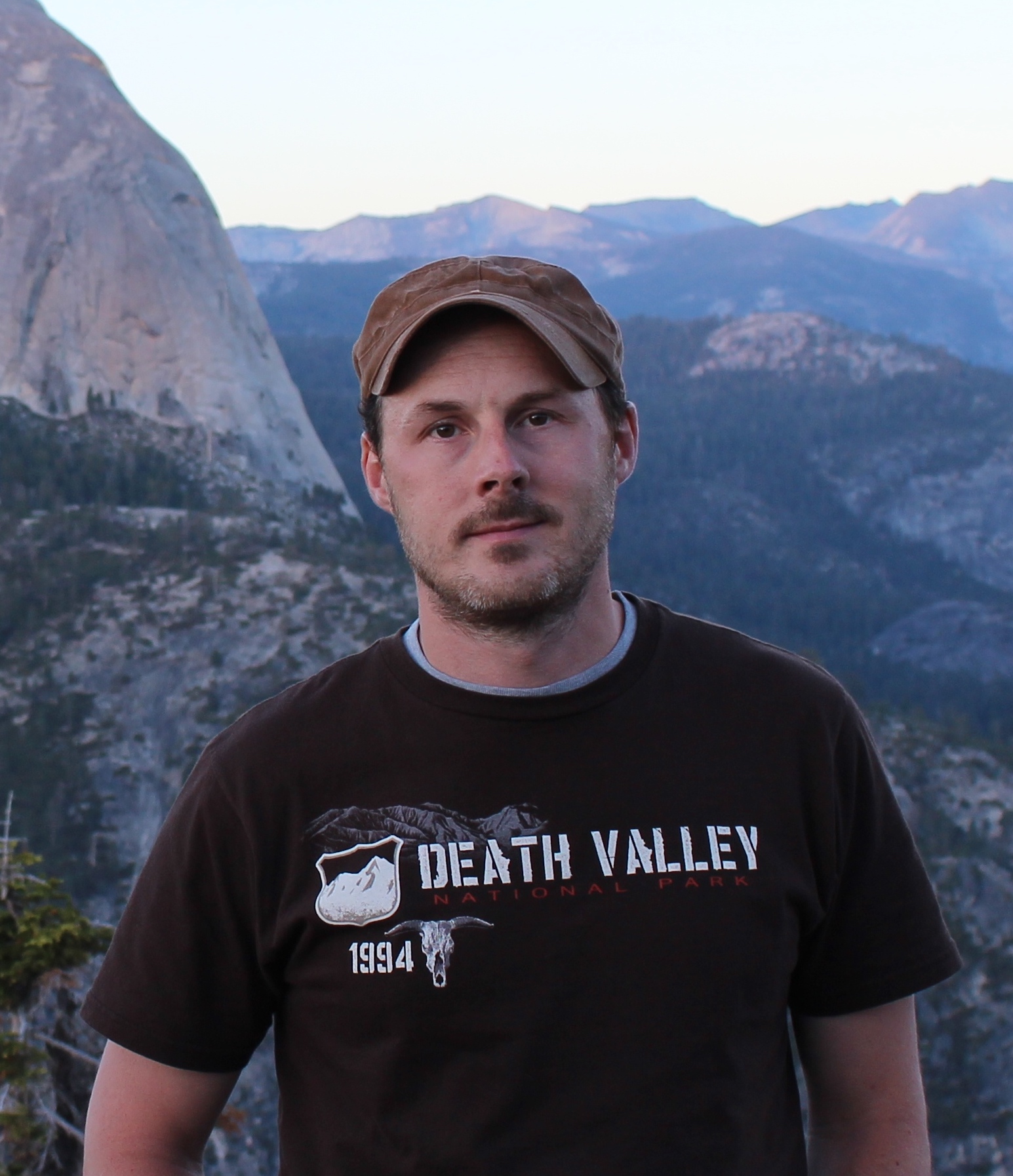 (Miller Fellow 2015-18)

is featured in the:
"Icy Ocean Worlds"

David Chandler
Senior Miller Professor 2016, Miller Professor 1999-2000, Executive Committee of the Miller Institute 2002-2008, Professor Emeritus of the Graduate School Department of Chemistry, UC Berkeley. Passed away on April 18, 2017.