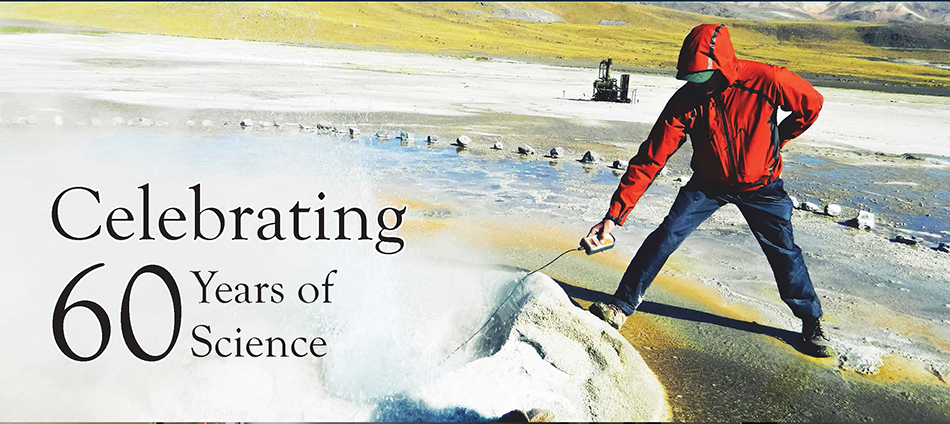 The Miller Institute is pleased to name David Chandler the 2016 Miller Senior Fellow.
2016 - 2017 Miller Awards

Rebecca Schulman (Miller Fellow 2008 - 2011) received a DOE Early Career Award for a project entitled "Resilient Hydrogels from the Nanoscale to the Macroscale" and a DARPA Young Faculty Award for a project entitled "Self-Targeting Biotic-Abiotic Interfaces".
Yue Wu (Miller Fellow 2006 - 2009) was selected as the recipient for the 2016 Young Investigator Award from American Institute of Chemical Engineers Nanoscale Science and Engineering Forum. This award recognizes outstanding interdisciplinary research in nanoscience and nanotechnology by engineers or scientists in the early stages of their professional careers.
Jeff Townsend (Miller Fellow 2002 - 2005) and collaborators in Yale's genetics, pathology, and pharmacology departments had generated an immense wealth of genome sequencing data from cancer patients. Their research was published in the Proceedings of the National Academy of Sciences, providing new evidence that the development of cancer in an individual's body can be thought of as an evolutionary process.
Alex Hayes (Miller Fellow 2011 - 2014) received the 2016 Zeldovich Medal, in Commission B (planets) from COSPAR (Committee on Space Research for the International Council of Science) and the Russian Academy of Sciences. The award is given to young scientists who have demonstrated excellence and achievement in their field of research.
Bin Yu (Miller Professor 2004, 2016 - 2017) was interviewed by the American Statistical Association for their June 2016 issue in association with the Women in Science and Data Science Conference. See the full artile on pages 29-30.
Alejandro Rico Guevara (Incoming Miller Fellow 2017 - 2020) received the Pitelka Award for Excellence in Research from the International Society for Behavioral Ecology.
2017 - 2020 Miller Fellowship Nominations
Now Being Accepted
2017 Visiting Professor Nominations
Now Being Accepted
2017 Miller Professor Applications
Now Being Accepted
Newsletter: Miller Fellow Focus
Tijmen de Haan


(Miller Fellow 2014-17)

is featured in the:
"Understanding Dark Energy and Neutrinos from the South Pole"