The Miller Institute congratulates 2017 Miller Senior Fellows:
Jennifer Doudna, Alex Filippenko & Christos Papadimitriou!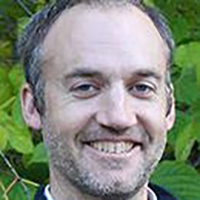 Daniel Rabosky (Miller Fellow 2009 - 2012) was selected to receive the Henry Russel Award that is one of the University of Michigan's highest honors for junior faculty members for his research about the evolutionary drivers responsible for the unequal composition and distribution of Earth's biodiversity.

Sheila Patek's (Miller Fellow 2001 - 2004) research about the mantis shrimp, a small sea creature that looks something like a rainbow-colored lobster with a ball peen hammer attached to its face, featured on Planet Money.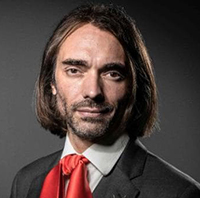 Cédric Villani (Visiting Miller Professor 2004), a prize-winning mathematician who was awarded the Fields Medal in 2010, is among the highest-profile newcomers in French politics.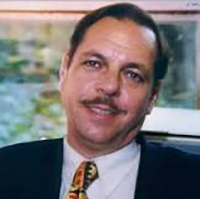 Frank Sulloway (Miller Fellow 1978 - 1980, Visiting Miller Professor 1999) and Mikel Delgado, UC Berkeley psychologists tracked such attributes as industriousness, neatness, tenacity, cautiousness and self-discipline in reviewing nearly 4,000 animal behavior studies.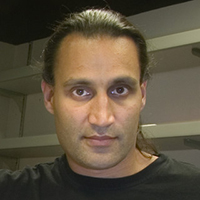 Michael Manga (Miller Fellow 1994 - 1996, Miller Professor 2008 -2009) and his collaborators at Berkeley Lab's ALS used an X-ray technique at the ALS called microdiffraction, which is useful for studying the origins of crystals in volcanic rocks.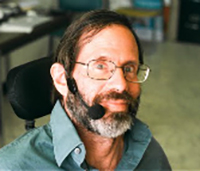 Robert Coleman (Miller Professor 1995) was one of the 20th century's most influential number theorists. This special collection has been assembled in his memory.
2018 - 2021 Miller Fellowship Nominations
Now Being Accepted

2018 Visiting Professor Nominations
Now Being Accepted


2018 Miller Professor Applications
Now Being Accepted


Open to Berkeley Faculty Only



Newsletter: Miller Fellow Focus
Doug Hemingway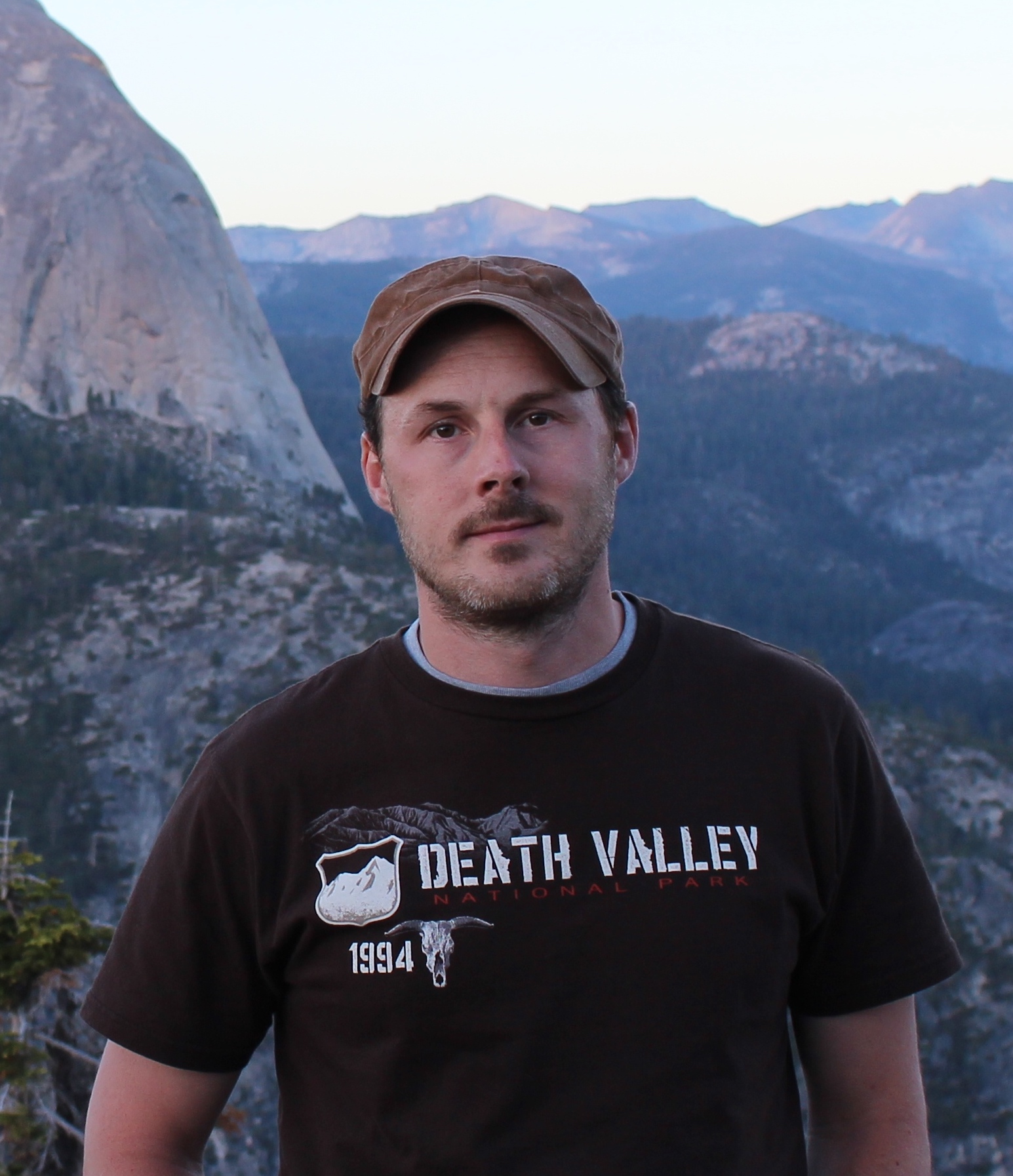 (Miller Fellow 2015-18)

is featured in the:
"Icy Ocean Worlds"