The Miller Institute congratulates 2017 Miller Senior Fellows:
Jennifer Doudna, Alex Filippenko & Christos Papadimitriou!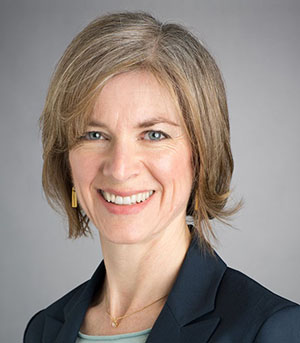 Jennifer Doudna (Miller Senior Fellow 2017) who co-invented CRISPR-Cas9 gene editing shares the 2017 Albany Medical Center Prize in Medicine and Biomedical Research for groundbreaking work leading to current medical advances.
John Hartwig (Visiting Miller Professor 2009) discusses a new appoach to discover chemical reactions that could help us pick up the pace, thanks to a clever method and a smart Excel spreadsheet.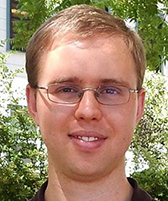 Eric Neuscamman (Miller Fellow 2011-2014) has received 2017 Early Career Research Program award from the Department of Energy to further his work on combining theoretical chemistry and the mathematics of random processes to design high‐fidelity models for electron transfer.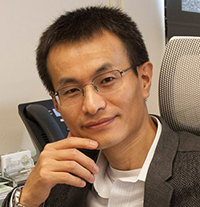 Peidong Yang (Miller Professor 2009), study principal investigator that finds tunable halide perovskites could usher in new generation of optoelectronic devices. The findings, published online this week in the early edition of the Proceedings of the National Academy of Sciences.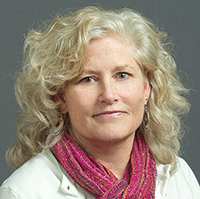 Louise Glass Named Fellow of Mycological Society of America
Louise Glass (Miller Professor 2011 - 2012) is being recognized as an outstanding mycologist and will be honored as one of two new fellows of the Mycological Society of America (MSA) at their annual meeting in Athens, GA.
2018 - 2021 Miller Fellowship Nominations
Now Being Accepted

2018 Visiting Professor Nominations
Now Being Accepted


2018 Miller Professor Applications
Now Being Accepted


Open to Berkeley Faculty Only



Newsletter: Miller Fellow Focus
Kelly Nguyen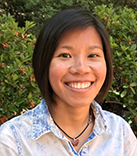 (Miller Fellow 2016-19)

is featured in the:
"Seeing Is Believing: Understanding Biology Through Structures"
Read the Online Fall 2017 Issue
Upcoming Talks
Jennifer Doudna (Miller Senior Fellow 2017) is a keynote speaker at the "CRISPRcon: Science, Society, and the Future of Gene Editing," a two-day conference Aug. 16-17 to discuss potential applications of CRISPR technology, ranging from human and animal health to agriculture and conservation. To register for the conference, which will take place in Stanley Hall, visit the CRISPRcon website.