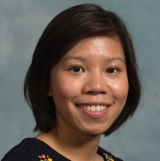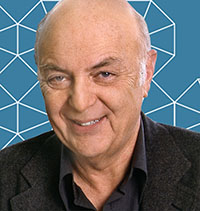 Marvin Cohen (Miller Professor 1969 - 1970, 1976 - 1977, 1988) was honored "for making possible atomic-scale calculations of the properties of materials so detailed that new materials and their mechanical, thermal, electrical and optical properties can be predicted in agreement with experiments."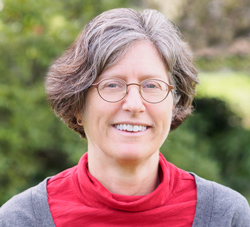 Marla Feller (Miller Fellow 1994 - 1996) to receive $100,000 from the National Institute of Mental Health to develop a high-speed volumetric multiphoton microscope for the study of developing neural circuits in the retina.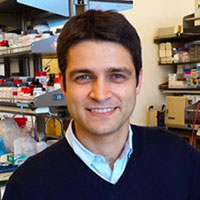 Mikhail Shapiro (Miller Fellow 2011 - 2013) - to study molecular functional ultrasound for non-invasive imaging and image-guided recording and modulation of neural activity.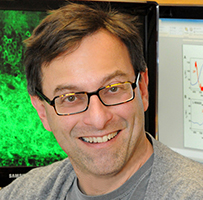 Ehud Isacoff (Miller Professor 2013) - to develop novel tools for cell-specific imaging of functional connectivity and circuit operations.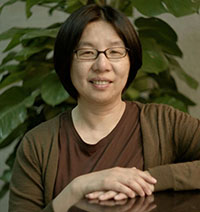 Bin Yu (Miller Professor 2004, 2016 - 2017) was featured on the Women in Machine Learning website.
2017 - 2020 Miller Fellowship Nominations
Now Closed


2017 Visiting Professor Nominations
Now Closed


2017 Miller Professor Applications
Now Closed


Newsletter: Miller Fellow Focus
Tijmen de Haan


(Miller Fellow 2014-17)

is featured in the:
"Understanding Dark Energy and Neutrinos from the South Pole"