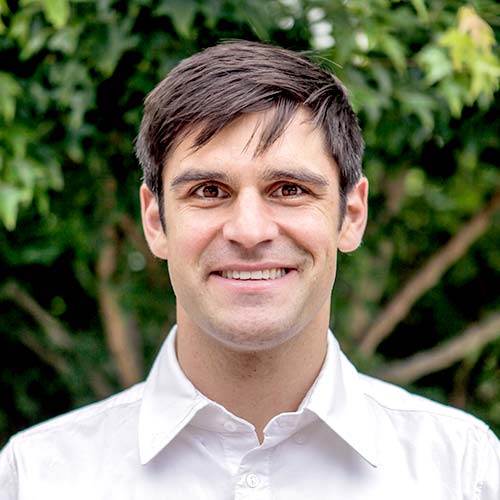 Erick Matsen (Miller Fellow 2007 - 2010) is one of 2016 inaugural crop of Faculty Scholars, early-career scientists who have great potential to make unique contributions to their field, announced by the Howard Hughes Medical Institute.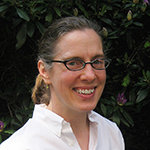 Maryam Modjaz ((Miller Fellow 2007 - 2010) was recently featured in an Apple iPhone 7 and iPhone 7 Plus Launch ad. She confirms that all the equations shown on the board are accurate.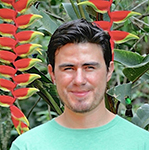 Alejandro Rico Guevara (Incoming Miller Fellow 2017 - 2020) is a winner of the National Awards Alejandro Ángel Escobar in Sciences and Solidarity 2016 for his research in morphology and function of the drinking apparatus in hummingbirds.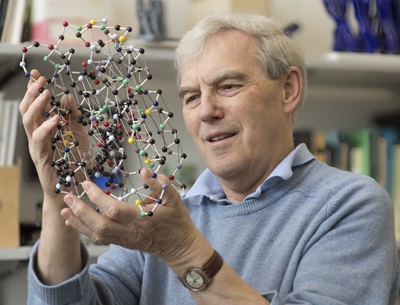 Richard Henderson (Visiting Miller Professor 1993) is awarded the Copley Medal 2016 in recognition of his fundamental and revolutionary contributions to the development of electron microscopy of biological materials, enabling their atomic structures to be deduced.
2017 - 2020 Miller Fellowship Nominations
Now Closed
2017 Visiting Professor Nominations
Now Closed


Newsletter: Miller Fellow Focus
Tijmen de Haan


(Miller Fellow 2014-17)

is featured in the:
"Understanding Dark Energy and Neutrinos from the South Pole"