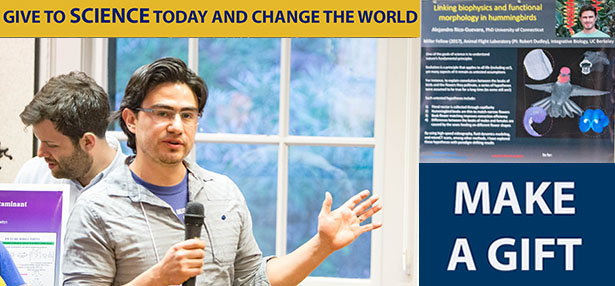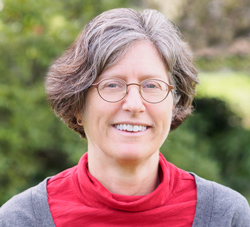 Marla Feller (Miller Fellow 1994 - 1996) is credited for her outstanding, influential, original discoveries in neuroscience, particularly mechanisms and development roles for activity waves, gap junctions and motion detection in the retina.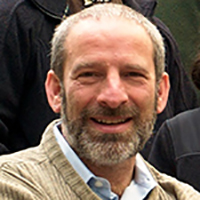 Ron Cohen (Miller Professor 2015 - 2016) is honored for insights into how chemistry affects the composition of the Earth's atmosphere, especially the chemistry of nitrogen oxides and the isotopes of water.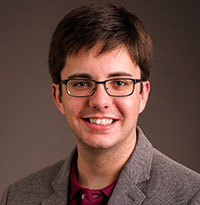 Grant Remmen (Miller Fellow 2017 - 2020) won the 2018 J.J. and Noriko Sakurai Dissertation Award in Theoretical Particle Physics "for his contributions to understanding the structure and self-consistency of gravity and effective field theories using ideas from quantum field theory and holography."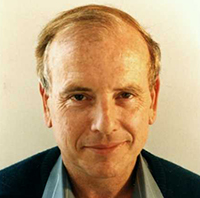 Congratulations to Alexander Levitzki!
Alexander Levitzki (Visiting Miller Professor 2008) shared the EMET Life Sciences award for his protein kinases inhibitors in cancer research. Also, he was elected as foreign associate of the National Academy of Sciences.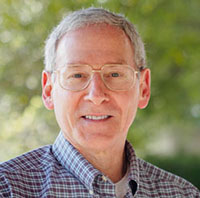 Jeremy Thorner (Miller Professor 1984 - 1985, 1999 - 2000) is recognized by the American Society for Cell Biology for his lifetime achievements in advancing cell biology.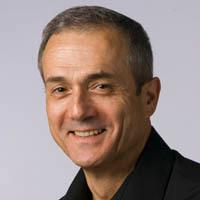 Adrian Bejan (Miller Fellow 1976 - 1978) was cited for "his pioneering interdisciplinary contributions in thermodynamics and convection heat transfer that have improved the performance of engineering systems, and for constructal theory, which predicts natural design and its evolution in engineering, scientific, and social systems."
Newsletter: Miller Fellow Focus
Kelly Nguyen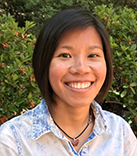 (Miller Fellow 2016-19)

is featured in the:
"Seeing Is Believing: Understanding Biology Through Structures"
Read the Online Fall 2017 Issue
William A. Klemperer, Visiting Miller Professor 1998, one of the most influential chemical physicists and molecular spectroscopists in the second half of the 20th century. Passed away on November 5, 2017.