The Miller Institute congratulates 2017 Miller Senior Fellows:
Jennifer Doudna, Alex Filippenko & Christos Papadimitriou!

Dan Nicolau Jr. (Miller Fellow 2008 - 2011) leads the research that is a boost for biocomputing, which promises devices that tackle complex tasks and use much less energy than electrical machines.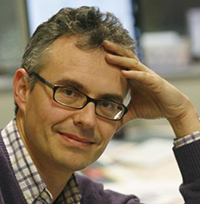 Angel Rubio (Visiting Miller Professor 2014) receives the highest award of the Royal Spanish Society of Physics for his research work in simulation of materials and as the creator of a software tool widely used by hundreds of research groups around the world.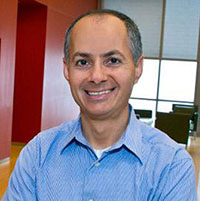 Omar Yaghi (Visiting Miller Professor 2009) is the Royal Society of Chemistry Spiers Memorial Award winner for 2017 in recognition of an outstanding contribution to the chemical sciences. The award also recognises the importance of teamwork across the chemical sciences and the abilities of individuals to develop successful collaborations.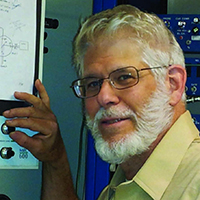 Robert Zucker (Miller Professor 1999) received the 2017 Sir Bernard Katz Prize awarded annually by the Biophysical Society for excellence in research on exocytosis and endocytosis, for his groundbreaking studies on short-term synaptic plasticity and the role of calcium in triggering transmitter release.
2018 - 2021 Miller Fellowship Nominations
Now Being Accepted


2018 Visiting Professor Nominations
Now Being Accepted


2018 Miller Professor Applications
Now Being Accepted


Open to Berkeley Faculty Only



Newsletter: Miller Fellow Focus
Doug Hemingway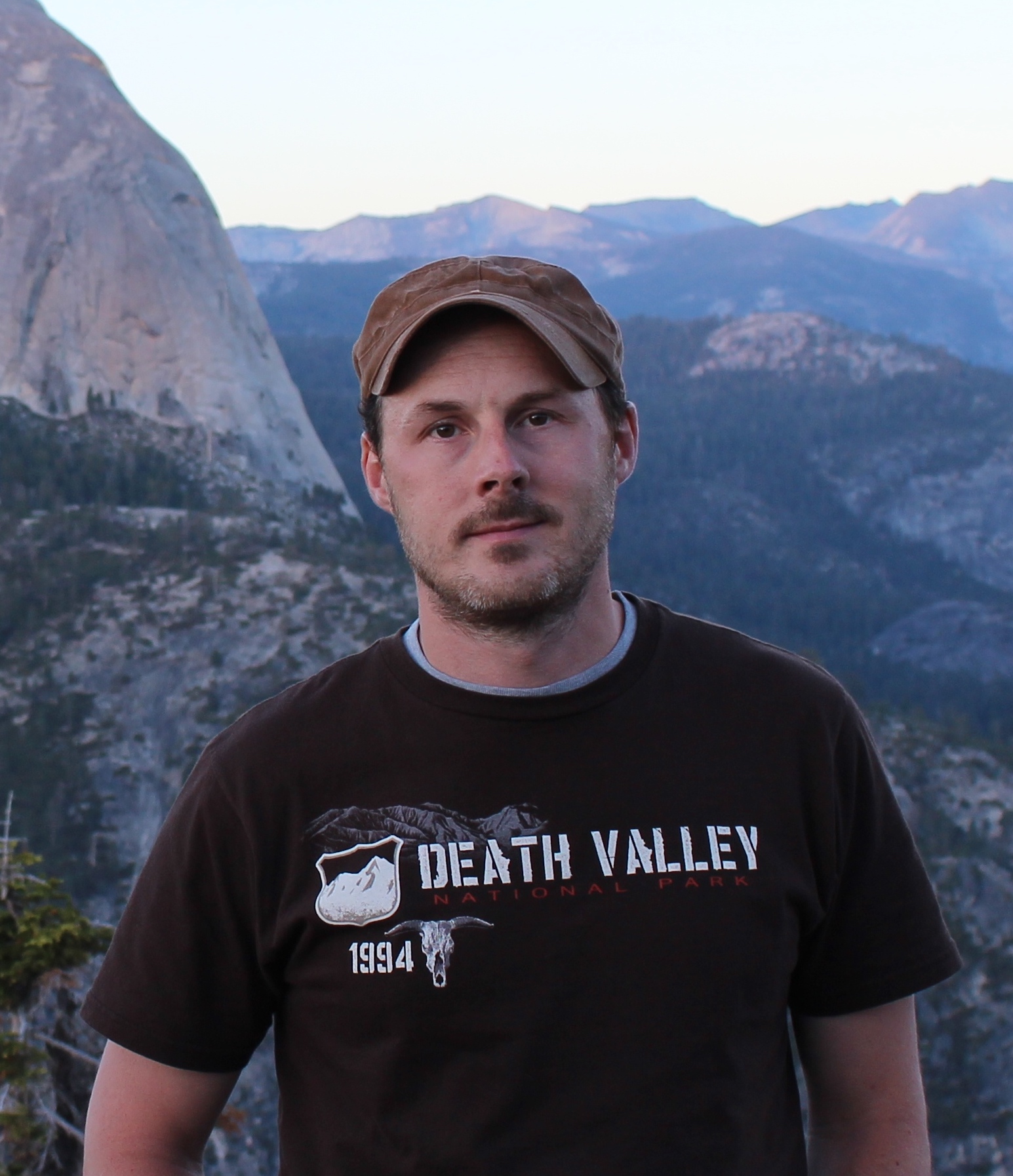 (Miller Fellow 2015-18)

is featured in the:
"Icy Ocean Worlds"

David Chandler
Senior Miller Professor 2016, Miller Professor 1999-2000, Executive Committee of the Miller Institute 2002-2008, Professor Emeritus of the Graduate School Department of Chemistry, UC Berkeley. Passed away on April 18, 2017.
A Celebration of Life & Work will take place on Friday, June 16. Link to registration: https://davidchandlercelebration.eventbrite.com