The Miller Institute congratulates 2017 Miller Senior Fellows:
Jennifer Doudna, Alex Filippenko & Chrisros Papadimitriou!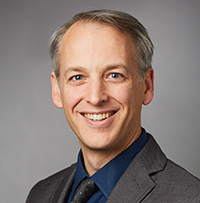 Jeffrey Townsend (Miller Fellow 2002 - 2005) received the award for his paper, "Early and multiple origins of metastatic lineages within primary tumors", published in the Proceedings of the National Academy of Sciences.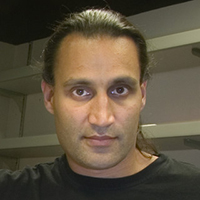 Michael Manga (Miller Fellow 1994 - 1996, Miller Professor 2008 - 2009) is among five UC Berkeley faculty selected as recipients of the 2017 Distinguished Teaching Award, the campus's most prestigious honor for teaching. The Academic Senate's Committee members called out for praise Manga's blend of teaching, research and service.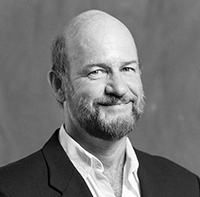 Mike Ryan (Miller Fellow 1982 - 1984) has been chosen to receive the 2017 Distinguished Animal Behaviorist Award from the Animal Behavior Society. Considered the Society´s most prestigious award, it "recognizes an outstanding career in animal behavior."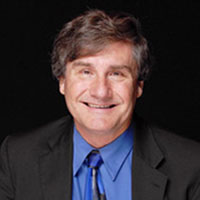 Alex Filippenko (Miller Fellow 1984 -1986, Miller Professor 1996, 2005, Miller Senior Fellow 2017) is recognized for his contributions to astronomy and his work to enhance the public's interest in science. The award is the highest honor the Institute bestows upon its graduates.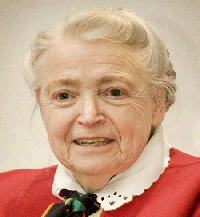 Just a week before she passed away on February 20, 2017, former Advisory Board member 1994 - 2000, Millie Dresselhaus, the first woman to win the National Medal of Science in Engineering in 1990 and the Medal of Freedom in 2014, was featured as a star in a General Electric ad which asked the question, "What if we treated female scientists the way we treated famous actors, TV personalities and models?"
Newsletter: Miller Fellow Focus
Cassandra R. Hunt


(Miller Fellow 2015-18)

is featured in the:
"Ultrafast Manipulation of Materials"
Upcoming Talks
James Sethian, James H. Simons Chair in Mathematics, Miller Professor 2011 is the 2017 Martin Meyerson Faculty Research Lectures honoree, presenting a lecture titled "The Mathematics of Moving Interfaces: From Industrial Printers and Semiconductors to Medical Imaging and Foamy Fluids" on Thursday, March 23 from 4 to 5pm in the Chevron Auditorium at International House, 2299 Piedmont Avenue. The 2017 Martin Meyerson Faculty Research Lectures is a 104 year old campus tradition celebrating excellence in research at UC Berkeley.The event is free and open to the public.
---
Miller Fellow Ryan Dalton and former Miller Fellow (1994 - 1996) Marla Feller are speakers at the Conference/Symposium "Let's Have an Awesome Time Doing Science!", sponsored by the Department of Molecular and Cell Biology on March 29, 9am - 1pm at 106 Stanley Hall.
---
Miller Fellow Norman Yao discusses, "DISCRETE TIME CRYSTALS: RIGIDITY, CRITICALITY AND REALIZATIONS" as the next speaker in the Physics Spring Colloquium series on Monday, April 3rd at 4:15pm in 1 LeConte Hall.