The Miller Institute congratulates 2017 Miller Senior Fellows:
Jennifer Doudna, Alex Filippenko & Christos Papadimitriou!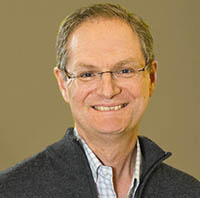 Paul Alivisatos (Miller Professor 2001 - 2002) has been chosen to serve as the campus's new executive vice chancellor and provost because of his demonstrated abilities in strategic planning, organization and leadership as well as his deep administrative experience.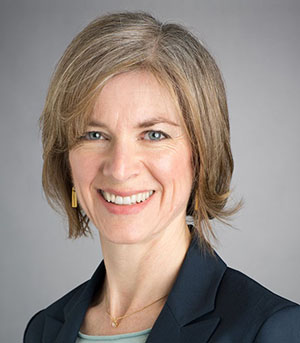 Jennifer Doudna (Miller Senior Fellow 2017) who co-invented CRISPR-Cas9 gene editing, leads the UC Berkeley research team to create a revolutionary platform for using and controlling gene editing for both clinical and biotechnology applications and to investigate whether these tools might someday be capable of disabling bioterrorism threats.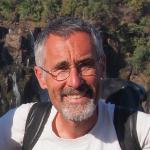 Nicolas Mathevon (Visiting Miller Professor 2008) led the study about elephant seals' individual identity. Elephant seals, like humans, use rhythm to respond to other members of their species in the wild.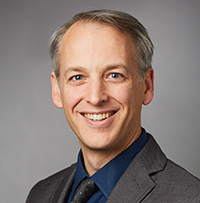 Jeff Townsend (Miller Fellow 2002-2005) collaborated on a National Science Foundation study of five types of fungi that has illuminated a successful new strategy for pinpointing genes responsible for the evolution of certain biological processes.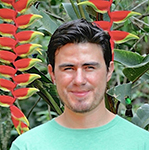 Alejandro Rico-Guevara's (Miller Fellow 2017-2020) current hummingbird research is featured in July's National Geographic magazine.
2018 - 2021 Miller Fellowship Nominations
Now Being Accepted

2018 Visiting Professor Nominations
Now Being Accepted


2018 Miller Professor Applications
Now Being Accepted


Open to Berkeley Faculty Only



Newsletter: Miller Fellow Focus
Doug Hemingway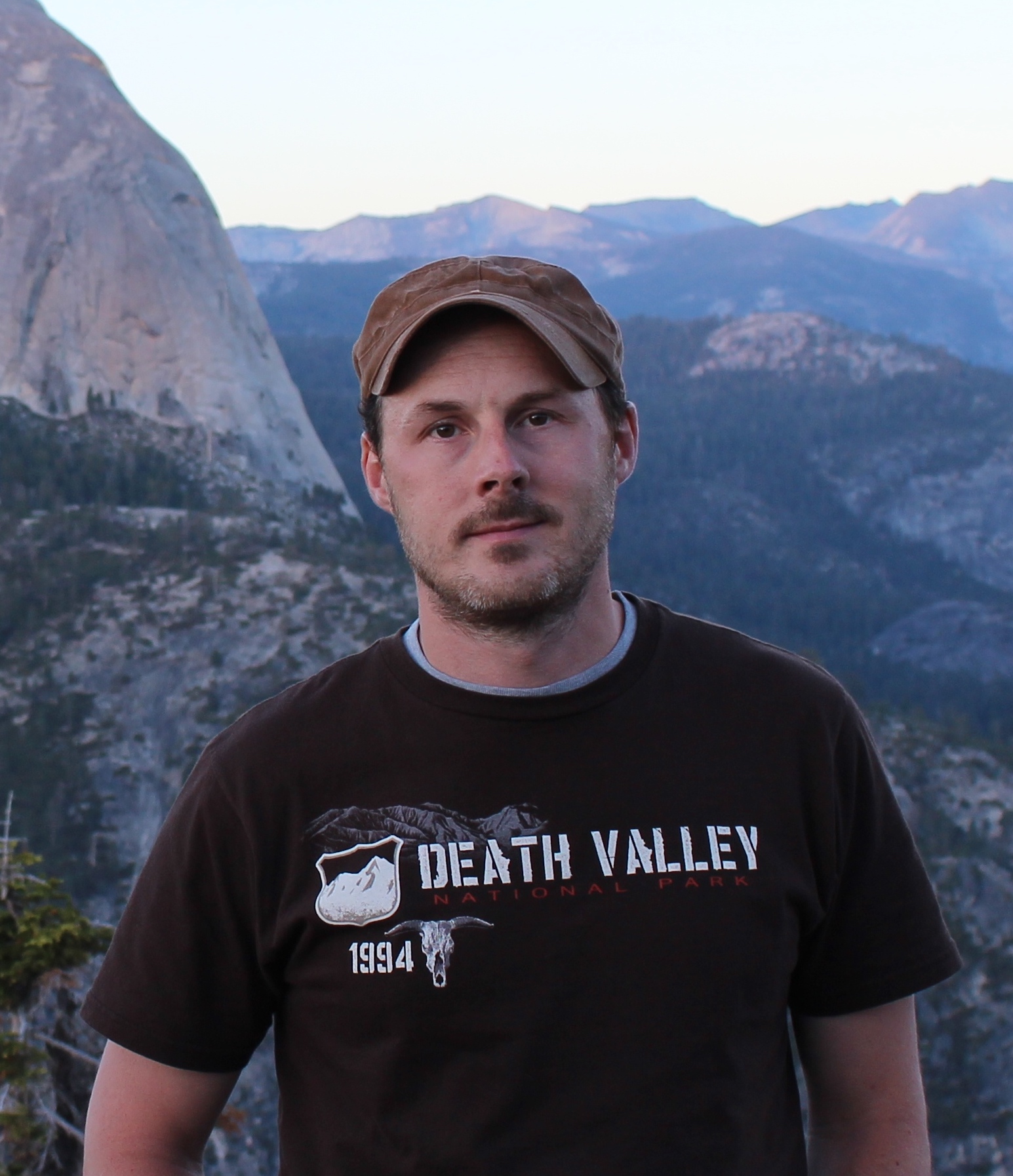 (Miller Fellow 2015-18)

is featured in the:
"Icy Ocean Worlds"