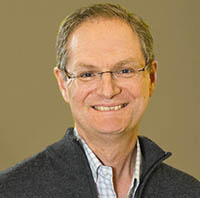 Paul Alivisatos (Miller Professor 2001 - 2002), a chemist and nanotechnology pioneer honored for outstanding contributions to innovation in areas such innovative discovery and technology, significant impact on society and support and enhancement of innovation.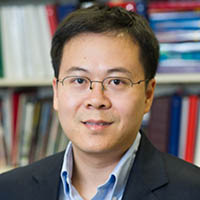 Jiaxing Huang (Miller Fellow 2004 - 2007) has been awarded the Humboldt Research Award in recognition of lifetime achievements in materials chemistry, processing and manufacturing.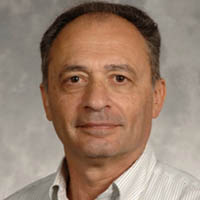 David Milstein (Visiting Miller Professor 2006) has been awarded the prestigious 2016 Eni Award for his research into innovative, efficient and environmentally-compatible catalytic reactions.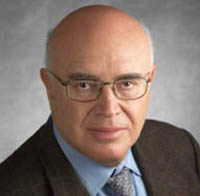 Gabor Somorjai (Miller Professor 1977 - 1978, Miller Senior Fellow 2009 - 2014) will be presented with the award on March 23, 2017, at Harvard University.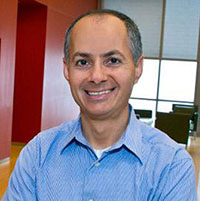 Omar Yaghi (Visiting Miller Professor 2009) won in the category of basic and engineering sciences, in recognition of his work in metal-organic frameworks (MOFs).
Newsletter: Miller Fellow Focus
Tijmen de Haan


(Miller Fellow 2014-17)

is featured in the:
"Understanding Dark Energy and Neutrinos from the South Pole"
Upcoming Talks
Chuan He (Somorjai Visiting Miller Professor 2017) presents the Structural & Quantitative Biology Seminar talk titled "RNA methylation in gene expression regulation" on Monday, February 6, 2017, 4:00 pm, in 106 Stanley Hall.
Kwok Yung (Fred) Lo, Miller Fellow 1976 - 1978, director emeritus of the National Radio Astronomy Observatory and renowned researcher. Died on December 16, 2016.
Ignacio Tinoco, Miller Professor 1963 - 1964, chemist, pioneer in RNA folding. Died on November 15, 2016.