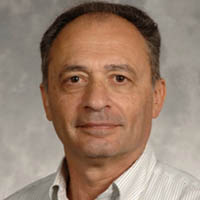 David Milstein (Visiting Miller Professor 2006) has been awarded the prestigious 2016 Eni Award for his research into innovative, efficient and environmentally-compatible catalytic reactions.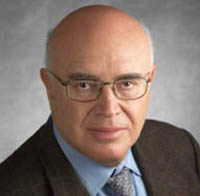 Gabor Somorjai (Miller Professor 1977 - 1978, Miller Senior Fellow 2009 - 2014) will be presented with the award on March 23, 2017, at Harvard University.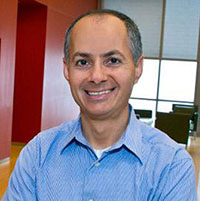 Omar Yaghi (Visiting Miller Professor 2009) won in the category of basic and engineering sciences, in recognition of his work in metal-organic frameworks (MOFs).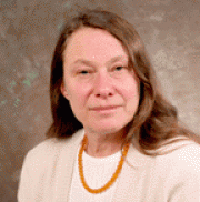 Mary Kay Gaillard (Miller Professor 1987 - 1988, 1996) recognized for her scientifically distinguished achievements in particle physics.
Jonathan Feng (Miller Fellow 1995 - 1997) honored for his contributions in theoretical particle physics, astroparticle physics, and cosmology.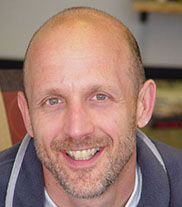 Mark Kirkpatrick (Miller Fellow 1983 -1985, Visiting Miller Professor 2009) recognized for his scientific achievements in biological sciences.
Newsletter: Miller Fellow Focus
Tijmen de Haan


(Miller Fellow 2014-17)

is featured in the:
"Understanding Dark Energy and Neutrinos from the South Pole"
Ignacio Tinoco, Miller Professor 1963 - 1964, chemist, pioneer in RNA folding. Died on November 15, 2016.