The Miller Institute congratulates 2017 Miller Senior Fellows:
Jennifer Doudna, Alex Filippenko & Christos Papadimitriou!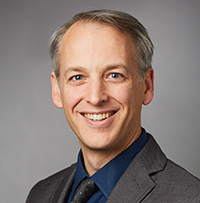 Jeffrey Townsend (Miller Fellow 2002 - 2005) is one of principal investigators of interdisciplinary team of Yale researchers to make headway on the next frontier of synthetic biology - re-engineering cells to produce novel synthetic polymers.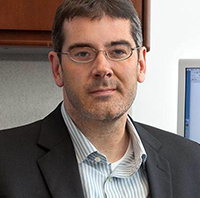 Jeff Long (Miller Professor 2011) describes a research about cooperative MOF, a fundamental new mechanism that adsorbs carbon dioxide far better than other materials. The research was supported by the Center for Gas Separations Relevant to Clean Energy Technologies, an Energy Frontier Research Center operated jointly by UC Berkeley and Berkeley Lab and funded by the U.S. Department of Energy.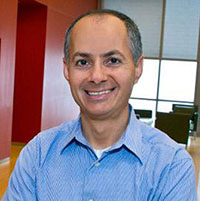 Omar Yaghi (Visiting Miller Professor 2009) has received this award for his pioneering research in Reticular Chemistry and the development of porous crystalline Metal-Organic Frameworks (MOFs) and Covalent Organic Frameworks (COFs).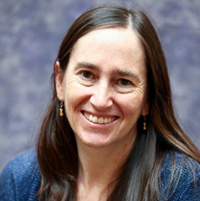 Eve Ostriker (Visiting Miller Professor 2009) recognized by the Simons Foundation for her "major contributions to our understanding of the role of the interstellar medium in star formation and galactic structure and evolution, with a focus on the role of turbulence and on the effects of energy returned by massive stars to the interstellar medium."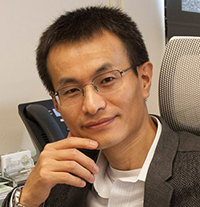 Chemists Peidong Yang (Miller Professor 2009) and Kelsey Sakimoto have turned bacteria into efficient solar collectors to convert carbon dioxide into acetic acid, which serves as food for other bacteria producing useful fuels and chemicals.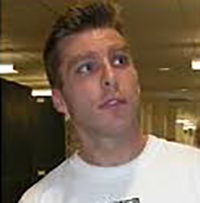 Steven Poe (Miller Fellow 2000-2002) has discovered two new species of Anolis in Costa Rica and Panama. He has honored Miller Institute Chief Administrative Officer, Kathryn Day, by naming one of the discoveries Anolis kathydayae, citing her contributions "to the professional and personal development of scientists and the advancement of basic science through her position running the Miller Institute".
2018 - 2021 Miller Fellowship Nominations
Now Closed

2018 Visiting Professor Nominations
Now Closed

Newsletter: Miller Fellow Focus
Kelly Nguyen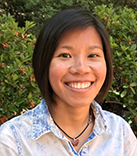 (Miller Fellow 2016-19)

is featured in the:
"Seeing Is Believing: Understanding Biology Through Structures"
Read the Online Fall 2017 Issue
Upcoming Talks
James Heath (Miller Fellow 1988-1990) presents a talk, titled "Physico-Chemical Approaches to Understanding and Developing Cancer Immunotherapies: Nano Seminar Series" on Friday, September 29, 2017 @ 2:00-3:00 PM in 180 Tan Hall.
Yogesh Surendranath (Miller Fellow 2011-2013) presents a talk, titled "Graphite-Conjugated Catalysis" on Friday, September 29, 2017 @ 4:00-5:00 PM in 120 Latimer Hall.