The Miller Institute congratulates 2017 Miller Senior Fellows:
Jennifer Doudna, Alex Filippenko & Christos Papadimitriou!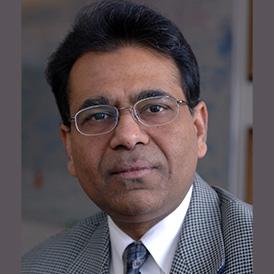 Arup K. Chakraborty (Miller Professor 2000) - for his work on bringing together immunology and the physical and engineering sciences. He is one of a small number of individuals who are members of all three branches of the US National Academies.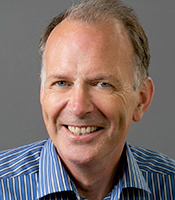 Nicholas Jewell (Miller Professor 2004) - for his research in biostatistics and statistics related to infectious diseases, including AIDS, as well as in epidemiological data analysis, in survival analysis and stochastic processes, and in genomics.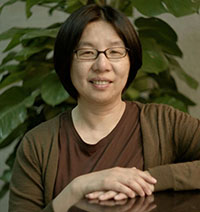 Bin Yu's (Miller Professor Spring 2004, 2016 - 2017) post was featured by NAS in honor of the World Statistics Day.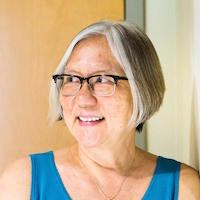 Inez Fung (Miller Professor 2016 - 2017) is part of an international scientific team refining the detection skills of the new Orbiting Carbon Observatory 2, launched in 2014. She discusses how to verify that nations are living up to their carbon-reduction promises.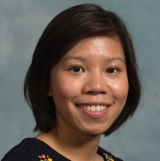 Kelly (Thi Hoang Duong) Nguyen (Miller Fellow 2016 - 2019) co-authored the article presented in Nature Collection of Research, Methods, Reviews and Comment to celebrate the award.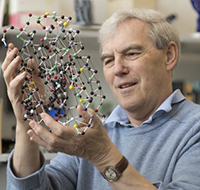 Richard Henderson (Visiting Miller Professor 1993) shares the Nobel Prize in Chemistry in 2017 with Jacques Dubochet and Joachim Frank for developing cryo-electron microscopy for the high-resolution structure determination of biomolecules in solution.
2018 - 2021 Miller Fellowship Applications
Now Closed

2018 Visiting Professor Nominations
Now Closed


2018 Miller Professor Applications
Now Closed

Newsletter: Miller Fellow Focus
Kelly Nguyen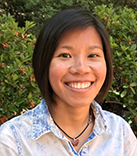 (Miller Fellow 2016-19)

is featured in the:
"Seeing Is Believing: Understanding Biology Through Structures"
Read the Online Fall 2017 Issue