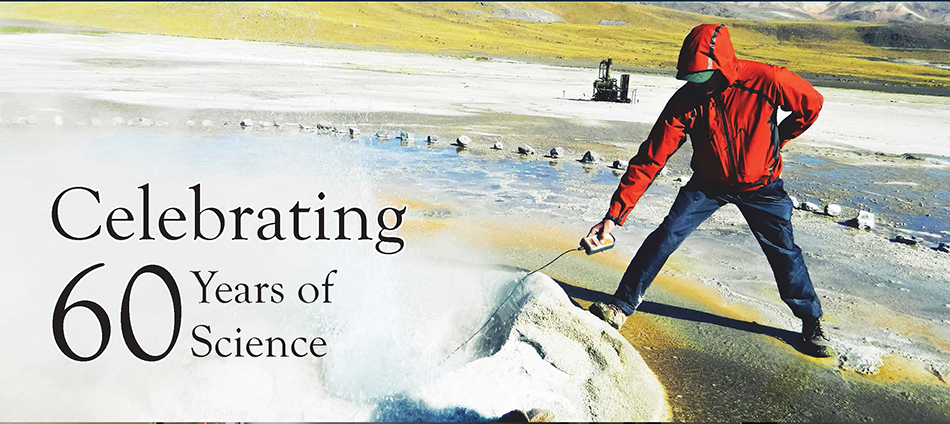 The Miller Institute is pleased to name David Chandler the 2016 Miller Senior Fellow.

Three former Visiting Miller Professors are among 50 leading scientists elected as Fellows of Royal Society:
Steven Balbus (Visiting Miller Professor 2012)
Lakshminarayanan Mahadevan (Visiting Miller Professor 2006)
Svante Paabo (Visiting Miller Professor 2013)
Congratulations to three members of the Miller Institute community who have been elected to the American Academy of Arts & Sciences:
Donna Blackmond (Visiting Miller Professor 2003, Chemistry)
Joel Kingsolver (Miller Fellow 1981 - 1983, Biology)
Sarah Otto (Milller Fellow 1992 - 1994, Integrative Biology)
Marc Kamionkowski (Visiting Miller Professor 2010, Physics) was recently elected a 2016 Fellow of the International Society of General Relativity and Gravitation "for his contributions to contemporary cosmology and general relativity, particularly the development of the theoretical foundation for the detection of relic gravitational waves from inflation in the Cosmic Microwave Background polarization."
Feryal Ӧzel (Visiting Miller Professor 2014, Astronomy) was awarded a 2016 Guggenheim Fellowship to carry out high resolution studies of compact objects, including the surfaces of neutron stars and the event horizons of black holes.
Chris Fromme (Miller Fellow 2004 - 2007, Molecular & Cell Biology) was named a 2016 Guggenheim Fellow where he will be a Visiting Fellow of Clare Hall at the University of Cambridge, UK to do a sabbatical research at the Medical Research Council Laboratory of Molecular Biology.
2017 - 2020 Miller Fellowship Nominations
Now Being Accepted
2017 Visiting Professor Nominations
Now Being Accepted
2017 Miller Professor Applications
Now Being Accepted
Newsletter: Miller Fellow Focus
Carson J. Bruns


(Miller Fellow 2014-17)

is featured in the:
"Molecular Machines with Mechanical Bonds"