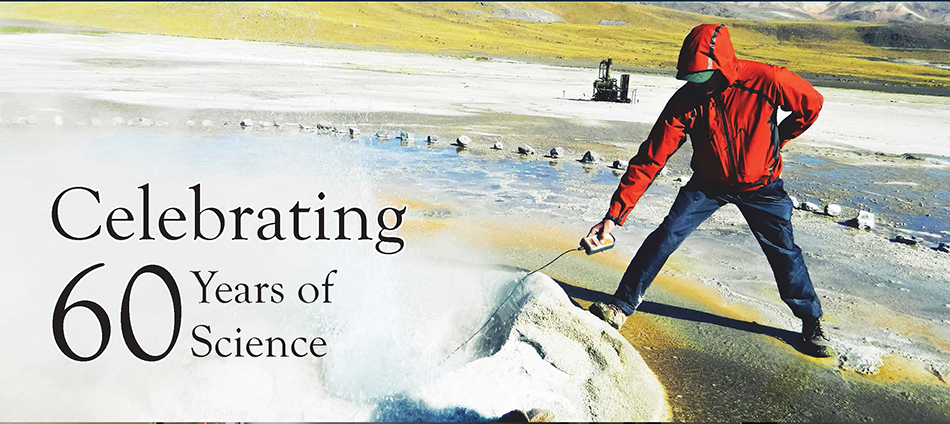 The Miller Institute is pleased to name David Chandler the 2016 Miller Senior Fellow.
2016 - 2017 Miller Awards

Gibor Basri (Miller Professor 1997 - 1998) wins Sagan Prize. Astronomer honored for contributions to his field.
Congratulations to the 2017 American Chemical Society (ACS) National Award Recipients:
Stephen Leone (Visiting Miller Professor 1990, Miller Professor 2010, Advisory Board Member 2015 - Current) has received the ACS Ahmed Zewail Award in Ultrafast Science and Technology.
John E. Bercaw (Visiting Miller Professor 1990) - Gabor A. Somorjai Award for Creative Research in Catalysis, sponsored by the Gabor A. & Judith K. Somorjai Endowment Fund
Bruce J. Berne (Visiting Miller Professor 1994) - Peter Debye Award in Physical Chemistry, sponsored by DuPont.
John I. Brauman (Advisory Board Member 1993 - 1999) - Charles Lathrop Parsons Award, sponsored by ACS.
Murugappan Muthukumar (Visiting Miller Professor 1999) - ACS Award in Polymer Chemistry, sponsored by ExxonMobil Chemical.
William B. Tolman (Visiting Miller Professor 1997) - ACS Award for Distinguished Service in the Advancement of Inorganic Chemistry, sponsored by Strem Chemicals.
Rebecca Schulman (Miller Fellow 2008 - 2011) received a DOE Early Career Award for a project entitled "Resilient Hydrogels from the Nanoscale to the Macroscale" and a DARPA Young Faculty Award for a project entitled "Self-Targeting Biotic-Abiotic Interfaces".
Yue Wu (Miller Fellow 2006 - 2009) was selected as the recipient for the 2016 Young Investigator Award from American Institute of Chemical Engineers Nanoscale Science and Engineering Forum. This award recognizes outstanding interdisciplinary research in nanoscience and nanotechnology by engineers or scientists in the early stages of their professional careers.
Jeff Townsend (Miller Fellow 2002 - 2005) and collaborators in Yale's genetics, pathology, and pharmacology departments had generated an immense wealth of genome sequencing data from cancer patients. Their research was published in the Proceedings of the National Academy of Sciences, providing new evidence that the development of cancer in an individual's body can be thought of as an evolutionary process.
2017 - 2020 Miller Fellowship Nominations
Now Being Accepted
2017 Visiting Professor Nominations
Now Being Accepted
2017 Miller Professor Applications
Now Being Accepted
Newsletter: Miller Fellow Focus
Tijmen de Haan


(Miller Fellow 2014-17)

is featured in the:
"Understanding Dark Energy and Neutrinos from the South Pole"