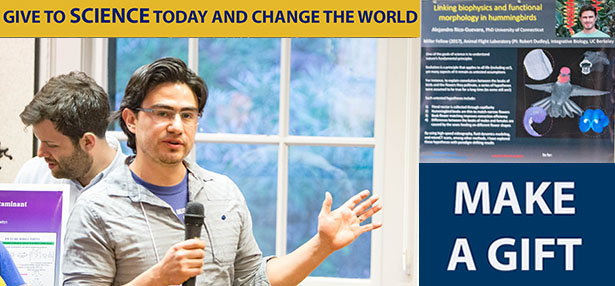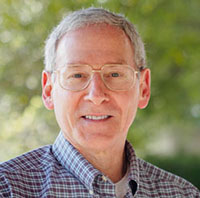 Jeremy Thorner (Miller Professor 1984 - 1985, 1999 - 2000) is recognized by the American Society for Cell Biology for his lifetime achievements in advancing cell biology.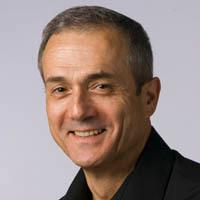 Adrian Bejan (Miller Fellow 1976 - 1978) was cited for "his pioneering interdisciplinary contributions in thermodynamics and convection heat transfer that have improved the performance of engineering systems, and for constructal theory, which predicts natural design and its evolution in engineering, scientific, and social systems."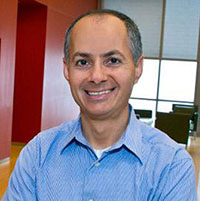 Omar Yaghi (Visiting Miller Professor 2009) is being recognized for his ground-breaking scientific contributions in making materials by stitching organic and inorganic units through strong bonds into robust, porous crystalline metal-organic frameworks (MOFs) and covalent organic frameworks (COFs), and for establishing a new field of chemistry - Reticular Chemistry.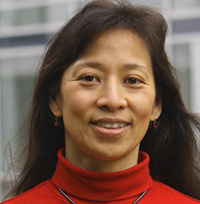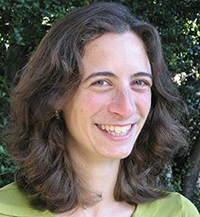 Naomi Ginsberg (Miller Professor 2017 - 2018) research team's approach will enable previously unattainable correlation of local material structure to photoexcitation migration character. The research results are available online at the Nature Materials website
Newsletter: Miller Fellow Focus
Kelly Nguyen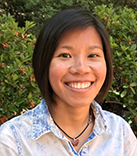 (Miller Fellow 2016-19)

is featured in the:
"Seeing Is Believing: Understanding Biology Through Structures"
Read the Online Fall 2017 Issue
Sir Patrick Bateson, Visiting Miller Professor 1986, a key figure in ethology, the biological study of animal behaviour. Passed away on August 1, 2017.