The Miller Institute congratulates 2017 Miller Senior Fellows:
Jennifer Doudna, Alex Filippenko & Christos Papadimitriou!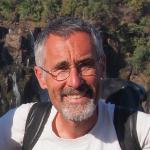 Nicolas Mathevon (Visiting Miller Professor 2008) led the study about elephant seals' individual identity. Elephant seals, like humans, use rhythm to respond to other members of their species in the wild.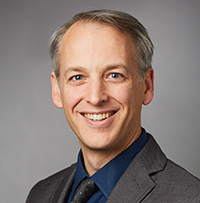 Jeff Townsend (Miller Fellow 2002-2005) collaborated on a National Science Foundation study of five types of fungi that has illuminated a successful new strategy for pinpointing genes responsible for the evolution of certain biological processes.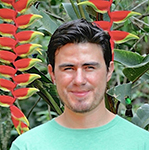 Alejandro Rico-Guevara's (Miller Fellow 2017-2020) current hummingbird research is featured in July's National Geographic magazine.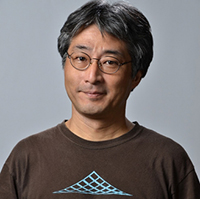 Hitoshi Murayama (Miller Professor 2006) has been named a Genius Contributor for a project celebrating the 100th anniversary of the publication of Einstein's General Theory of Relativity.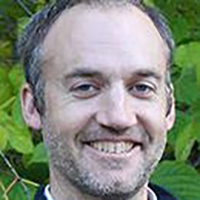 Daniel Rabosky (Miller Fellow 2009 - 2012) was selected to receive the Henry Russel Award that is one of the University of Michigan's highest honors for junior faculty members for his research about the evolutionary drivers responsible for the unequal composition and distribution of Earth's biodiversity.
2018 - 2021 Miller Fellowship Nominations
Now Being Accepted

2018 Visiting Professor Nominations
Now Being Accepted


2018 Miller Professor Applications
Now Being Accepted


Open to Berkeley Faculty Only



Newsletter: Miller Fellow Focus
Doug Hemingway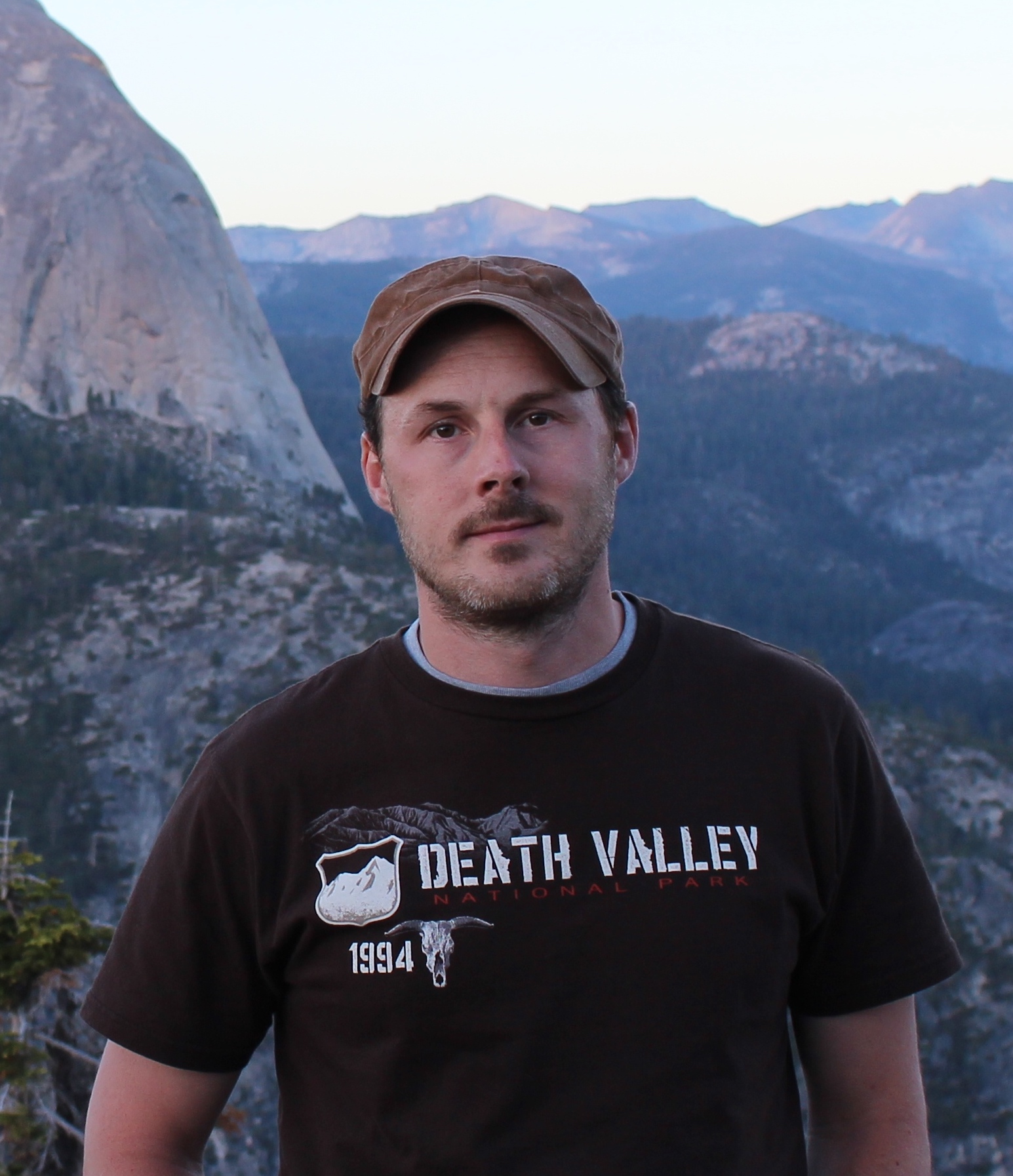 (Miller Fellow 2015-18)

is featured in the:
"Icy Ocean Worlds"