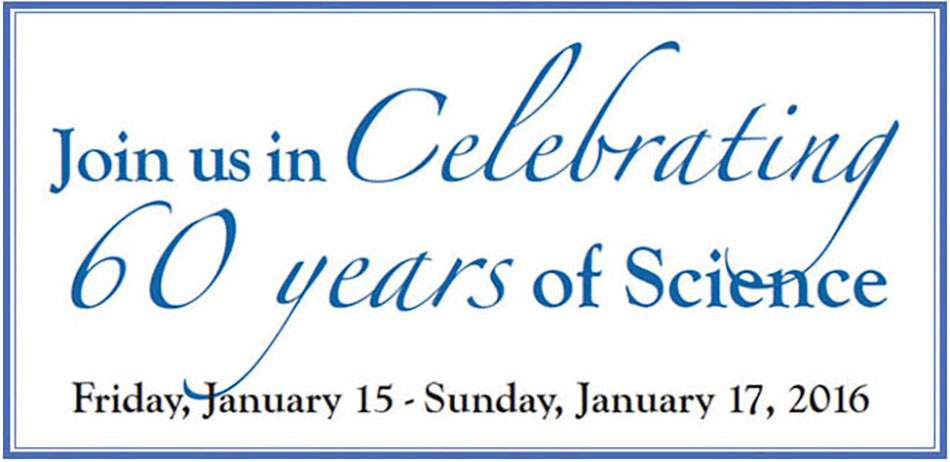 Ken Ribet (Miller Professor 1990, Mathematics) has been elected to serve as the President-elect of the American Mathematical Society.
---
Bin Yu (Miller Professor 2004, Statistics) and her team's statistical strategies research achievement was featured on the UC Berkekey homepage.
---
The 2016 Breakthrough Prize in Mathematics was presented to Ian Agol (Miller Professor 2012, Mathematics).
Kam-Biu Luk (Miller Professor 2001, Physics) shares the 2016 Breakthrough Prize in Physics.
Svante Pääbo (Visiting Miller Professor 2013, Integrative Biology) shares the 2016 Breakthrough Prize in Life Sciences.
---
Adam Summers (Miller Fellow 1999-2001) received the Bio Art Award.
Geoff Marcy has stepped down from the University, and by mutual agreement has relinquished his appointment as a Miller Senior Fellow.
Donna G. Blackmond (Visiting Miller Professor Spring 2003, Chemistry), wins 2016 Chemical Pioneer Award.
Newsletter: Miller Fellow Focus
Elaine Angelino


(Miller Fellow 2014-17)
is featured in the:
"Uncovering and Representing Structure in Data"