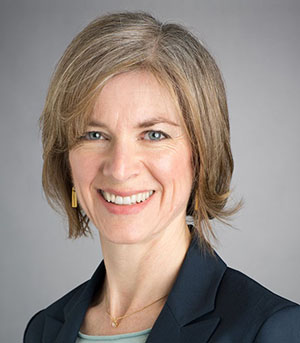 Jennifer Doudna's (Miller Senior Fellow 2017) UC Berkeley lab used CRISPR as a sort of DNA detective to identify snippets of DNA that might signal a viral infections, cancer, or even defective genes—a diagnostic tool.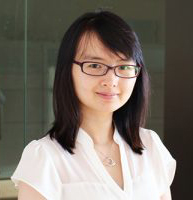 Qian Chen (Miller Fellow 2012 - 2015) is credited for her research of the new paradigm of building, mesoscopic imaging, and understanding active soft matter, the artificial materials analogue of smart living systems.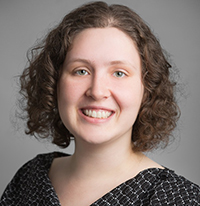 Rebekah (Bekki) Dawson (Miller Fellow 2013 - 2015) is honored for insights into extra-solar planets, debris disks, dynamics of planetary and satellite systems, the Kuiper Belt, planet formation, signal processing.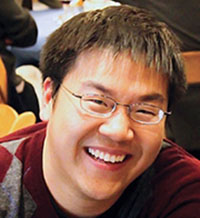 Norman Yao (Miller Fellow 2014 - 2017) is recognized for exploring uncharted territories at the interface between AMO physics, condensed matter, and quantum information science.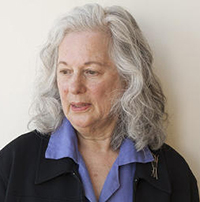 Judith Klinman (Miller Professor 1992, 2003 - 2004) has contributed to the understanding of the fundamental properties that underlie enzyme catalysis. She was awarded the National Medal of Science n 2002 by former President Barack Obama for her scientific discoveries and for her leadership in the community of scientists.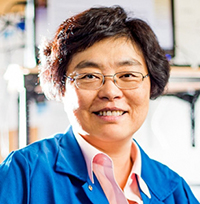 Constance Chang-Hasnain (Miller Professor 2003 - 2004), the John R. Whinnery Distinguished Chair in the Department of Electrical Engineering and Computer Sciences, was cited for her contributions to wavelength tunable diode lasers and multi-wavelength laser arrays.
Newsletter: Miller Fellow Focus
Rebecca Duncan


(Miller Fellow 2016-19)

is featured in the:
"Understanding biodiversification through the lens of herbivore/microbe interactions"
Read the Online Winter 2018 Issue